Cash to protect flood-risk homes in Godalming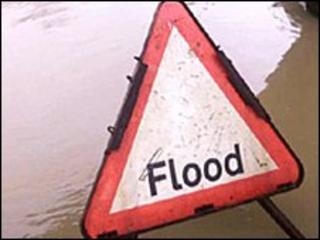 More than £170,000 is to be used to help residents in a Surrey town to prevent flooding.
Waverley Borough Council said there were number of high-risk households in Godalming which were eligible for the scheme.
People can ask for help with paying for air brick covers, free-standing barriers, door boards, flood skirts and water-resistant external doors.
The town saw significant floods in 1968, 1990, 2000, and 2007.
Waverley Council said there was widespread property flooding in 1968 and a significant flood event on the River Wey in 1990.
Sandbags were delivered across the area during floods in 2000 and 2007. Twelve properties flooded in 2000 and two flooded in 2007.
A total of £171,000 is available and letters have been sent to householders who are eligible to take part.