BP fined over tribal land output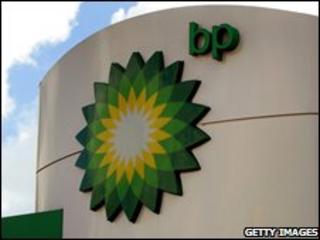 British oil firm BP has been fined $5.2m (£3.5m) by the US Interior Department.
The fine was imposed after the firm was accused of making "false, inaccurate, or misleading" reports regarding energy output on tribal lands in Colorado.
The fine was levied by the department's Bureau of Ocean Energy Management, Regulation and Enforcement, formerly the Minerals Management Service.
The case is not related to the BP oil spill in the Gulf of Mexico.
'Unacceptable'
In a written statement, the Interior Department said the case related to BP's activities on Southern Ute Native American tribal lands in southwestern Colorado.
"It is simply unacceptable for companies to repeatedly misreport production, particularly when it interferes with the auditing process," said Michael Bromwich, the director of BOEMRE.
BOEMRE said auditors found BP reported incorrect royalty rates and prices.