Rare artefacts stolen from Bangladesh museum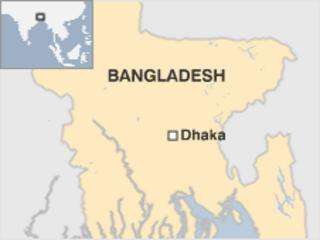 A number of rare objects, including a gold cross of Queen Victoria, have been stolen from Bangladesh's National Museum, it has emerged.
The stolen artefacts include 26 rare objects, among them nine gold medals and ancient silver coins.
The director general of the museum, Prakash Chandra Das, told the BBC he learned of the theft in April.
After an inquiry, he lodged a police complaint in June. He said it was not known when the theft took place.
The museum is home to 87,000 centuries' old artefacts.