Call centre dials up 60 new jobs for Belfast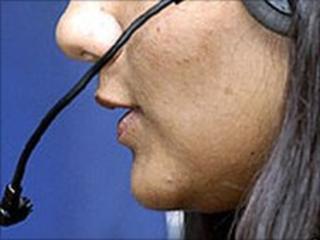 The online Yellow Pages telephone directory firm is to expand its Belfast operation, creating up to 60 new jobs in Northern Ireland.
The centre in the Metro Building at Donegall Square South, was launched five years ago with financial assistance from Invest Northern Ireland.
It currently employs about 100 telesales consultants and managers.
The company said it was creating up to 60 new sales roles.