Parents' plea to trust on support for autistic children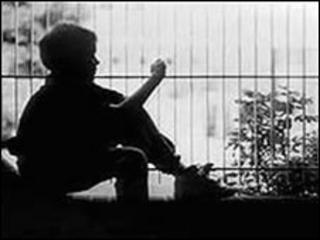 Parents of children with autism have called on the South Eastern Trust to reinstate a family support service.
At a meeting in Belfast on Thursday night, they said that parent liaison officers were vital to families when a child is first diagnosed with autism.
The South Eastern Trust said the funding for the service was part of a pilot scheme for one year.
Parents said its withdrawal was "a huge loss".
Julie Gregg, the mother of an autistic child said: "It means we don't know who to turn to. If new legislation comes out and we don't know anything about it. Who do we go to?"
In a statement, the trust said it had reduced waiting times for diagnosis and intervention in line with children's autism targets.
"We asked Northern Ireland Autism to pilot a family support service using non-recurrent funding for the period 2009 - 2010," the statement said.
"We are in discussions with the charity to reorganise the family support service within the limited budget available for children's services this year.
"The trust has not cut any recurrent funding for autism services this financial year."