Financial worries in Blackpool?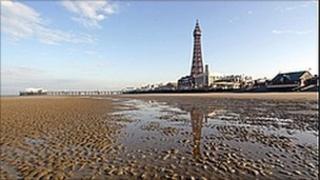 BBC TV programme makers would like to hear from people in Blackpool and the North West who are struggling to cope in the current financial squeeze.
Have you had to take a pay cut or are you suddenly facing unemployment for the first time? Are you struggling to keep up with payments on your home or are you facing repossession?
Perhaps you are taking steps to protect your family from the worst of the squeeze. You could be selling up and downsizing or moving into rented accommodation. Maybe you are selling your car or taking a second job?
The government says the economic recovery is still in its early days.
Do you feel you need a financial health check?