'Costa fugitive' Andrew Spooner arrested in Salford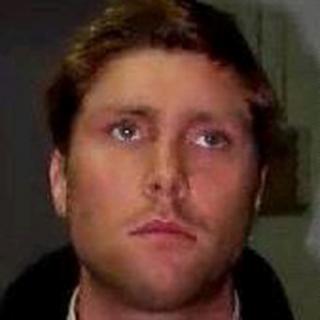 A suspected criminal thought to have been hiding on the Costa del Sol has been arrested in Greater Manchester.
The Serious Organised Crime Agency (Soca) said that Andrew Spooner, 41, of Leicester, was found in Salford.
He was placed on a "most wanted" list after failing to appear at Glasgow High Court to face drugs charges linked to ecstasy in 2001.
It is the latest arrest under Operation Captura, designed to find suspects believed to be on the run in Spain.
A Soca spokesman said: "He was arrested in Kennedy Road, Salford, at around 6.30pm by Soca officers.
"That now brings the total to 41 out of 60 Captura suspects arrested."
The 10 latest appeals, revealed in Alicante, Spain last month, included some of the UK's most dangerous individuals, wanted for serious crimes such as drug trafficking, murder and child sex offences.