Are you stuck in a poor quality property?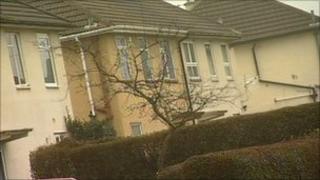 BBC Three are researching the rise in the number of young people who are finding themselves trapped in poor accommodation and would like to speak to young people about their housing options.
Are you aged between 16 and 24? Are you renting a flat or a house that is substandard? Would you be interested in speaking to the BBC?
If you have you complained to your landlord about the standard of your home or are in the process of trying to move out of a dodgy flat please get in touch with us using the form below.