Welcome to my new page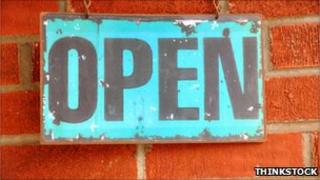 Welcome to my new BBC page. You can find all my blog posts here plus some TV and radio reports, interviews and, soon, my tweets.
I hope this new style will make it easier for you to follow me and engage with my stories.
Please do leave feedback - tell me what you think of the new format - it is going to be used for all those who blog at the BBC.
And remember to add this page to your bookmarks and RSS feed.