Last minute problems arranging student finance?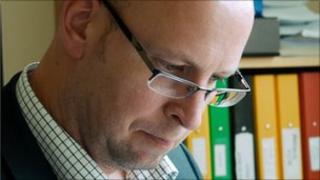 Hundreds of thousands of students are off to universities and colleges this September.
If they have not done so already, they will have to sort out loans for their tuition fees and living costs. Some may be able to apply for grants (which they will not need to repay) and they may also be able to apply for a bursary.
Obviously a bank account will be essential, along with some idea of basic budgeting.
But what if you think you have left it all a bit late? Perhaps you have just got a place in clearing, or the funds you applied for seem to be taking some time to come through?
Or possibly you have never dealt with your finances independently and it is all a bit of a mystery? Are all student bank accounts the same? And who else can you borrow from if you think you will be short of cash?