Dudley Butt quits over Isle of Man school cuts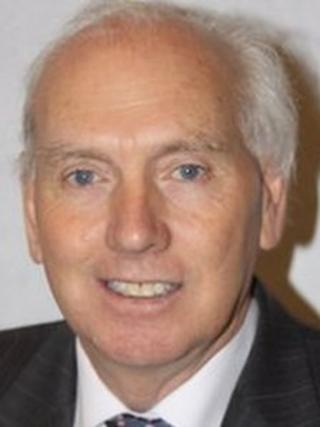 A politician in the Isle of Man has resigned from the education department in a dispute over pre-school cuts.
Member of the Legislative Council, Dudley Butt quit his role after a heated debate over government funding.
The move comes after plans were unveiled to close 11 Isle of Man nurseries. It is unclear if Mr Butt's position will be replaced.
After the February Tynwald sitting, Mr Butt said he could not continue after his point of view was not accepted.
He added: "I fought my battle in the Department and lost."
Education minister, Peter Karran confirmed Mr Butt's resignation had been accepted.
"He has made his views known, and I respect those views and the way he has dealt with it. It's regrettable but we have to move on," Mr Karran added.
Dudley Butt remains a political member for the Department of Health.