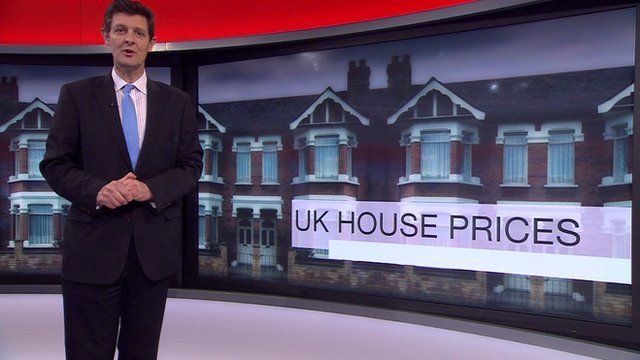 House price boom: what happens next?
15 October 2013 Last updated at 12:54 BST
As the latest figures show average house prices in the UK reaching record levels, the BBC's Hugh Pym explains why the levels differ so widely and considers where the trend may go from here.
The figures were published by the Office for National Statistics.