Care charge plan for school breakfast clubs at Anglesey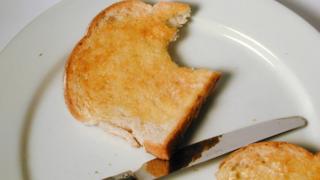 Parents could be asked to pay towards the childcare element of school breakfast clubs on Anglesey to help the council balance its books.
It is considering asking those who normally pay for their child's school dinner to make a £1.50 contribution.
The Welsh government said schools could not charge for breakfast clubs but could charge for the "wraparound childcare" before such sessions start.
Anglesey council said no decision has been made on the proposals.
It said it could bring in an estimated £171,000 a year.
A spokesperson said the authority would consult with governors and parents before introducing any charges as part of its plans to make £4m in budget savings.