What question do you want BBC News to investigate?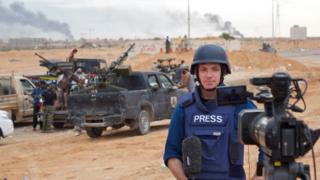 BBC News wants to know what issues and which questions you believe need more coverage.
We are looking for, and will investigate, the stories which matter most to you.
If you want BBC News to look at a story in your region, or cover a topic which concerns you, or answer a question you haven't seen answered elsewhere, let us know.
If we ask or answer your question, we will let you know and want you to be part of the process on air, too!
Here are some of your questions we answered about the general election
And here are some of your questions we answered about Article 50
Whatever you want to ask, please use the box below: