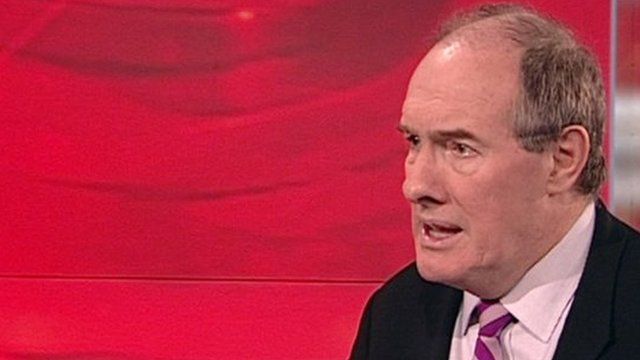 Video
Will Hutton: Top pay is 'arms race'
A review has called for limits on the pay of senior public servants to prevent their wages increasing at the same rate as chief executives in the private sector.
It suggests they should earn no more than 20 times the salary of the lowest paid person in their organisation.
The report has been written for the government by Will Hutton from the think-tank, the Work Foundation.
He says there is a danger of "runaway" pay rises in the public sector.