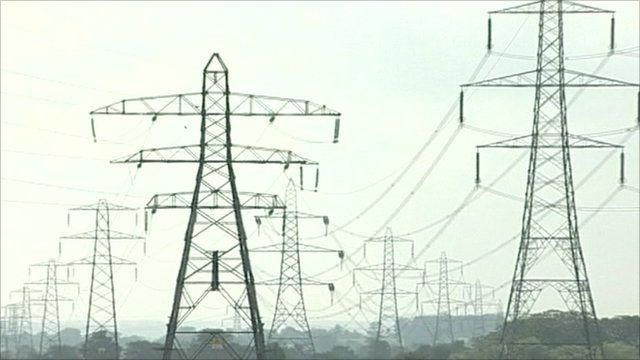 Video
EU plans to clamp down on Europe's main energy firms
The European Commission will publish draft plans on Wednesday to clamp down on Europe's main energy firms.
The new rules will target those who trade electricity and gas.
There is concern that the big power producers can manipulate the price of energy by temporarily closing power stations.
John Moylan reports.
Go to next video: 'Designed to be difficult to understand'