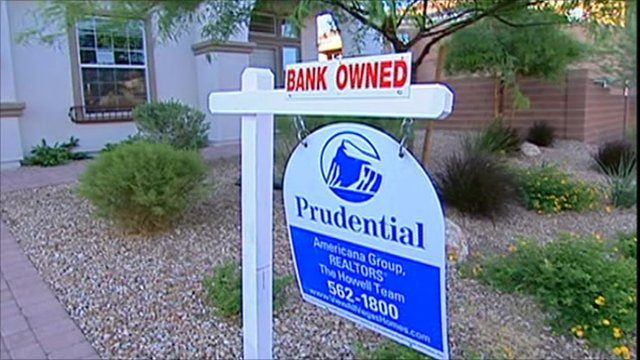 Video
Report 'to show further drop in US house prices'
The S&P/Case-Shiller home price index is released today and is expected to show another drop in US house prices.
The forecasts include a month-over-month -0.1% drop and a seasonal decline of -0.4%.
Last year the US property market received a temporary boost from government tax incentives but prices now stand at a nine year low.
Caroline Hepker reports.
Go to next video: US housing sparks fear of new recession