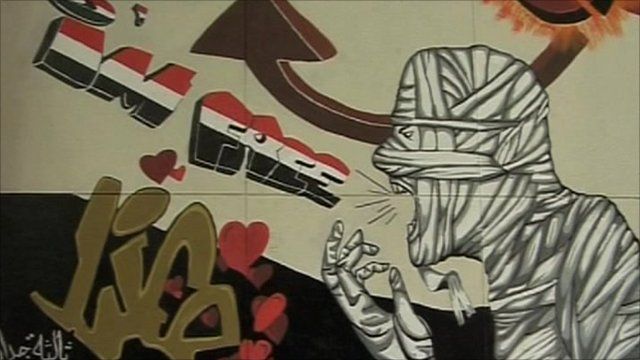 Video
Egypt embraces freedom of speech
Freedom of speech has become a major issue for Egyptians following the January revolution.
For the first time in decades they can say what they please publicly, without fear of retribution from secret police or the state.
And there's been an explosion of entrepreneurs looking for ways to make money in this newly available niche.
Philip Hampsheir reports from Cairo.
Go to next video: Egypt tries to win back tourists