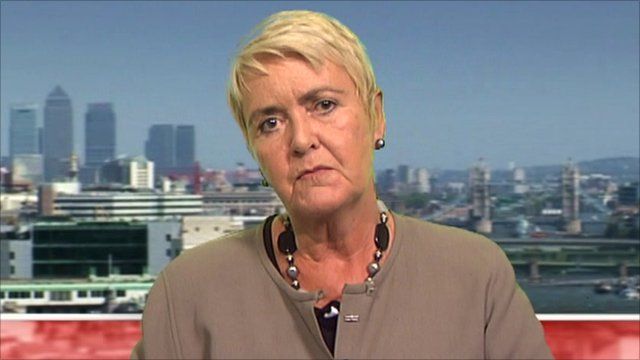 Video
British Gas tariff set to rise by 18%
British Gas, owned by Centrica, is putting up its domestic gas and electricity prices from 18 August.
Gas bills will rise by an average of 18% and electricity bills by an average of 16%.
The change will affect nine million households with the average dual fuel customer paying an extra £190 a year.
The BBC has spoken to Anne Robinson from price comparison website uSwitch.com about the changes.
Go to next video: Scottish Power raises energy prices