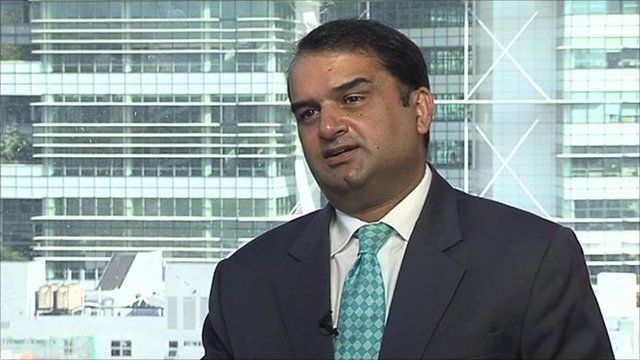 Video
US debt deal good news for Asia
A long awaited agreement on US debt has been agreed in Washington.
President Barack Obama has announced that Democrat and Republican leaders have agreed to reduce the US deficit by almost $1tn over 10 years to avoid default. In exchange, long term spending will be cut by $2tn.
P K Basu of Daiwa Capital Markets said the move is definitely good news for Asian markets.