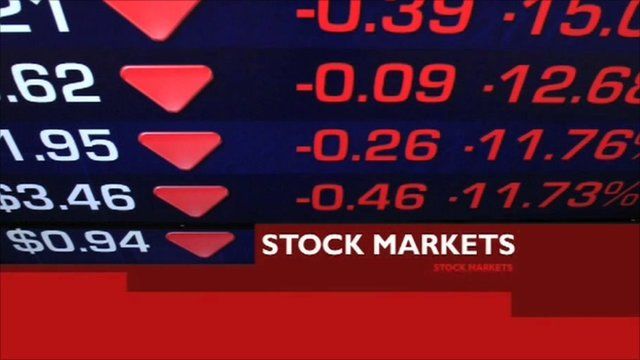 Video
US debt crisis impact on Mideast economies
The impact of the US debt crisis is being felt in the Middle East. Sunday was the first day of trading after last week's ratings downgrade in the US and the majority of stock exchanges registered sharp falls.
Countries in the gulf are huge oil-exporters and much of their trade is done in US dollars too.
Despite the significance of the greenback here, just last week the UAE's central bank said it did not hold any US debt because of the 'very low returns' on US instruments.
So is the dollar falling out of favour with this region?
Katy Watson reports.
Go to next video: Stock market turmoil continues