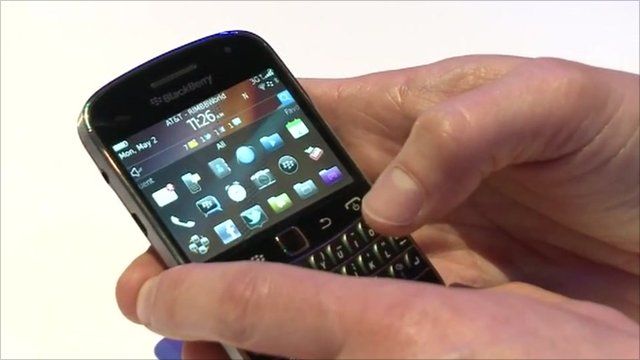 Video
Blackberry rolls out new handset series and other tech news
Blackberry started to roll out its Bold 9900/9930 handset series.
Selected customers can already get their hands on the 4G smartphone in the United States and it will soon be available in other markets.
Sam Naz reports on this and more of the latest technology news from around the world.
Go to next video: A home-made flying machine