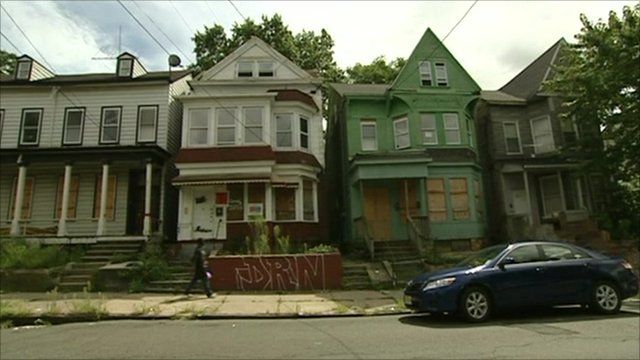 Video
Hope for US homes as more rentals are made available
The glut of repossessed homes is still dragging down house prices in the US.
So the Obama administration is considering a plan to rent out the more than 250,000 properties it owns via mortgage finance company, Fannie Mae and Freddie Mac.
Michelle Fleury went to Paterson, New Jersey, to look at one community that could benefit from this proposal.
Go to next video: US house prices continue to fall