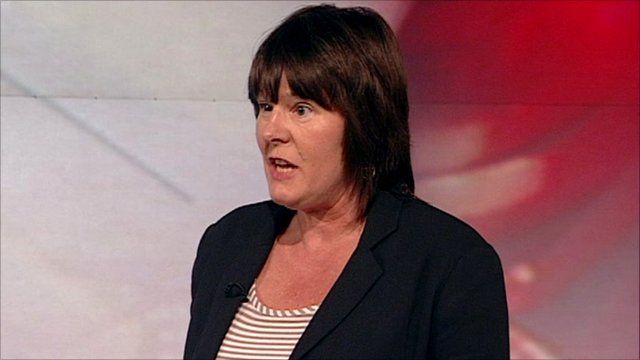 Video
Payments Council defends cheque role
Cheques - until recently facing the threat of abolition - should be improved, according to an influential committee of MPs. The "delays and uncertainty" that affect cheque payments should be reduced, a report by the Treasury Committee said.
In July, the Payments Council, which oversees strategy, withdrew plans to phase out chequebooks by 2018. Now the MPs have called for the council itself to be overhauled.
Speaking to the BBC, Sandra Quinn of the UK Payments Council defended the organisation's handling of the cheque issue, saying their policies are led by consumer feedback.
Go to next video: Cheques could still be saved