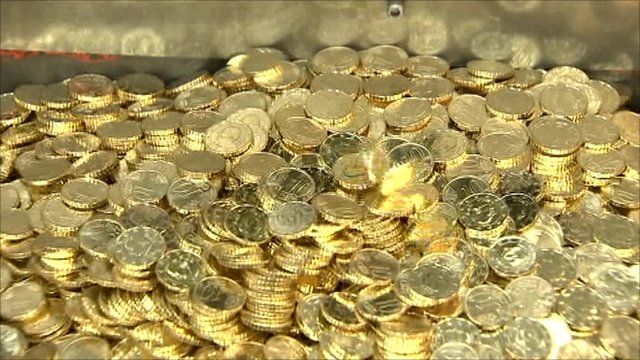 Video
Finland demanding collateral in exchange for Greek bailout cash
Finland is demanding collateral from Greece in exchange for its share of bailout money.
States in the Euro-area agreed in July to lend Greece a further 109bn euros to help it bridge its budget shortfall.
Ahead of a eurozone wide meeting, finance ministers will be trying to persuade Finland that their demand would jeopardise the whole of the Greek rescue plan.
Jeremy Howell reports.