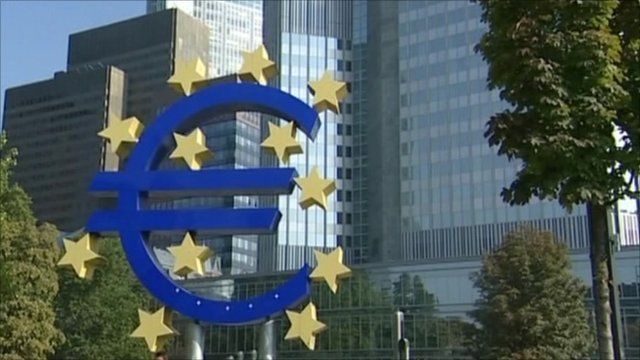 Video
Can the eurozone maintain the euro?
Despite an important vote in Germany now being passed many still say the rescue fund is just not big enough.
Others also point to deeper, long-term questions over the future of the eurozone.
The BBC's economics editor Stephanie Flanders reports from Frankfurt on the questions hanging over the single currency.
Go to next video: How the eurozone crisis effects Britain