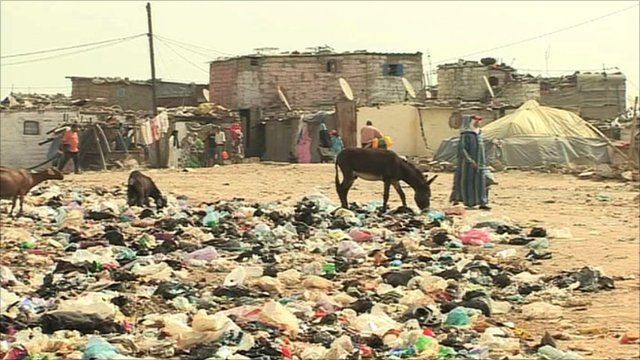 Video
Shortage of low-cost housing adds to Mid-East unrest
A lack of affordable housing was one of the causes of the unrest in parts of the Middle East, and a study this week suggests there is a shortage of 3.6m low-cost homes across the region.
The problem is particularly acute in places such as Egypt and Morocco, but also exists in the UAE where there is an oversupply of glitzy, top-end accommodation.
With developers saying the margins on low-cost projects are too small, and mortgages hard to come by, what's the answer? Simon Atkinson reports.