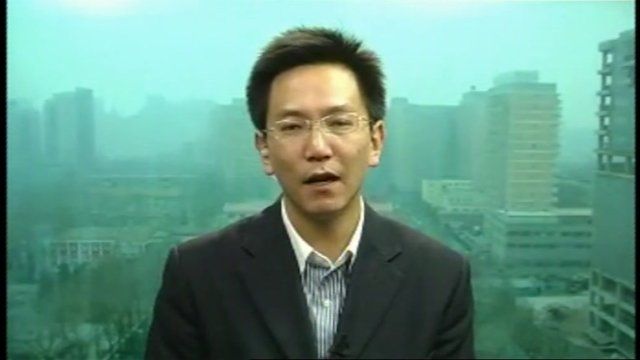 Video
Eurozone must seek Asia's help
The head of the eurozone's bailout fund will visit Beijing on Friday to drum up interest in a new investment vehicle.
Klaus Regling, chief executive of the European Financial Stability Facility, is due to hold talks with senior Chinese officials before flying onto other Asian countries.
He is reportedly looking to bring in billions of dollars from states like China by selling them bonds. The money would bolster the stability fund.
Professor Xie Tao, from the Beijing Foreign Studies University, believes the eurozone have few other countries to go to.