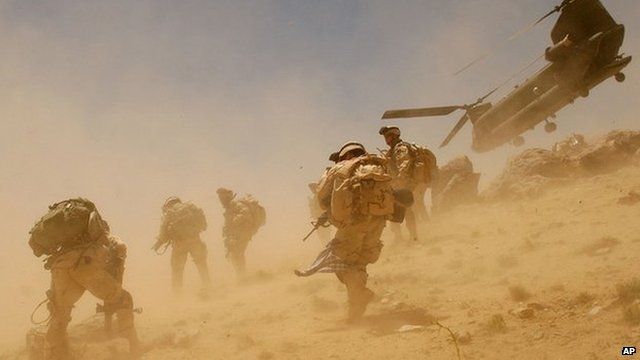 Video
Colleagues of US soldier accused of leading 'kill team' testify
The court martial of an American soldier accused of killing Afghan civilians for sport and keeping victims' fingers as war trophies has begun in the US state of Washington.
Army Staff Sgt Calvin Gibbs is charged with leading a troop of renegade soldiers. If convicted he could face life in prison without parole.
Sgt Gibbs, 26, maintains he was not involved in the killings, and has pleaded not guilty to 16 criminal charges.
Two of his former colleagues testified to army investigators, giving evidence about the alleged self-styled "kill team".