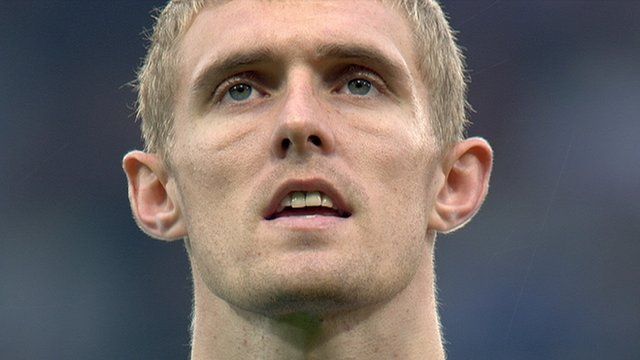 Video
Darren Fletcher to take a break from football
The captain of the Scotland football team has announced he is to take an extended break from the sport because of serious illness.
Darren Fletcher is suffering from inflammatory bowel disease.
The midfielder's club, Manchester United, have said he has accepted medical advice to stop playing in order to try to get the condition under control.