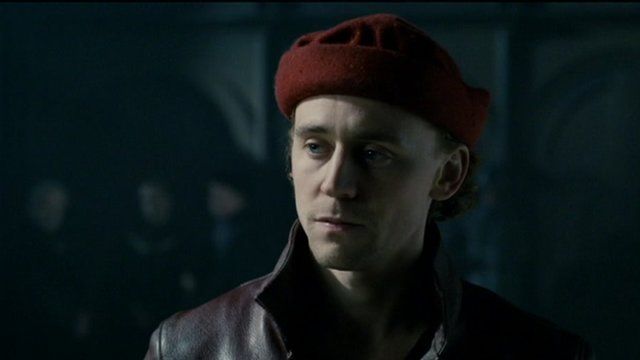 Video
The Hollow Crown: Shakespeare's 'father and son' plays
The renowned director Sir Richard Eyre has spoken to BBC Breakfast about his two new films - part of a BBC series celebrating some of Shakespeare's best-known history plays.
'The Hollow Crown' features adaptations of Richard II, Henry IV parts I and 2 and Henry V, and is part of the BBC's Shakespeare Unlocked season.
Sir Richard explained why the works are still relevant to a modern audience.
Clip from The Hollow Crown, BBC2
Go to next video: New production of Julius Caesar opens