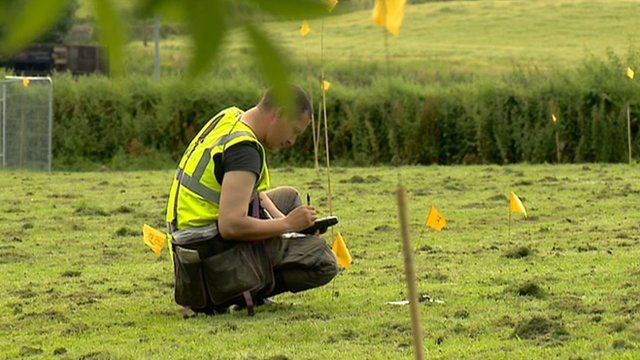 Video
Exact site of Battle of Bannockburn 'a mystery'
It is one of the most famous events in Scottish history, but the exact site of the Battle of Bannockburn still remains something of a mystery.
Renowned historians and academics have now joined forces to try to solve it in time for the 700th anniversary of the battle in 2014.
It will be documented in a two part series for BBC Scotland presented by archaeologists Neil Oliver and Tony Pollard.