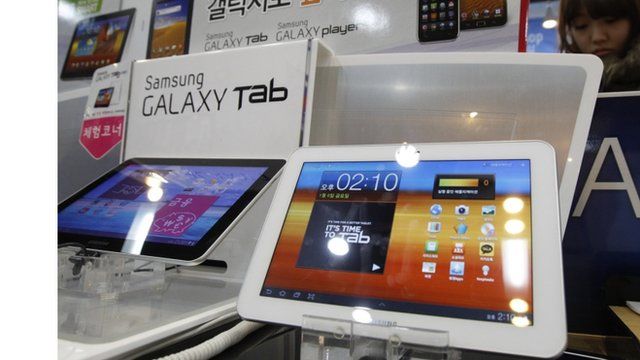 Video
US jury hears Apple Samsung patent row
Apple and Samsung come before a jury in court on Monday, in one of the most important trials to date in the ongoing patent row between the two companies.
Apple is accusing the South Korean firm of copying its patented software and is seeking $2.5bn in damages. However Samsung denies the charge and has launched its own counterclaims.
Justin George, from Ravindran Associates, told Asia Business Report's Rico Hizon, that the jury will have to weigh several complex technical issues.