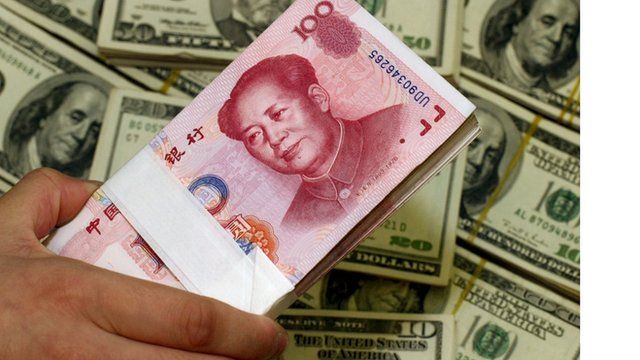 Video
Falling profits in corporate China raise slowdown fears
A series of Chinese companies have recently unveiled big drops in their profits, alarming investors about the faltering growth of the country's economy.
Bank of China has posted its slowest growth in quarterly profits for three years, the airline China Southern suffered an 85% fall in first half profit and the energy group Sinopec saw its first half earnings plummet 40%.
Patrick Chovanec, an economist at Tsinghua University's School of Economics and Management in Beijing, told the BBC's Asia Business Report it reinforces fears that China is struggling to stabilise its slowing economy.