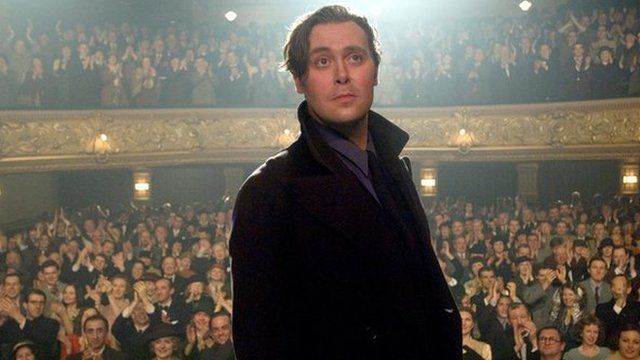 Video
The Isle of Man film industry is yet to make a profit
The Isle of Man's film industry is yet to make a profit despite a multi-million pound government investment, according to the latest Treasury figures.
The statistics given to the House of Keys on Tuesday showed that as of 30 September, a return of about £7.5m was showing for an investment of about £40m.
The figures are taken from the time when Manx production company CinemaNX took over the island's media management fund in 2007. Previous film industry accounts from before this date were not provided.