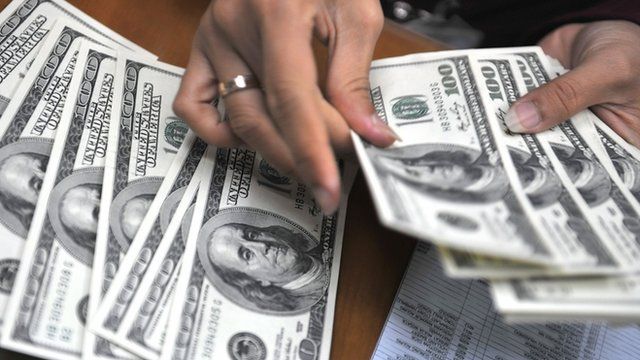 Video
Flexible liquidity rules for banks 'very good news'
International financial regulators have reached an historic agreement, with the first-ever global deal on the minimum reserves of cash and other assets all banks must hold.
The agreement, by the body that oversees the Basel Committee on Banking Supervision, is an attempt to protect banks from being vulnerable during times of stress, such as the recent financial crisis.
It is aimed at preventing shocks, like the run on the UK's Northern Rock in 2007, or the collapse of US Wall Street firm Lehman Brothers in 2008.
However, the rules have been relaxed compared to an earlier draft proposal.
Arjuna Mahendran, chief Asia strategist at HSBC Private Bank, told the BBC's Rico Hizon that the deal with flexible liquidity rules is "very good news".
Go to next video: Call for tougher banking reforms