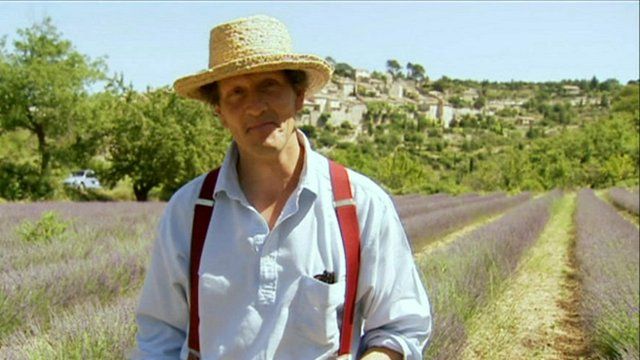 Video
New Monty Don show focuses on his passion for France
Television gardener Monty Don is back on the small screen with a programme devoted to his passion for France.
His latest project visits the best-known gardens in France to get an insight into their history and cultural influence.
He told BBC Breakfast he has been a Francophile since his first holiday in Paris aged 14, describing it as, "still the most exciting trip I've ever made in my life".
He also explained how the French and British have a very different attitudes to their gardens: "You'll never see a tweed-clad bottom sticking up out of a herbaceous border in France".
Monty Don's French Gardens is on BBC Two from Friday 1st February, at 9pm, or 9.30pm in Wales.