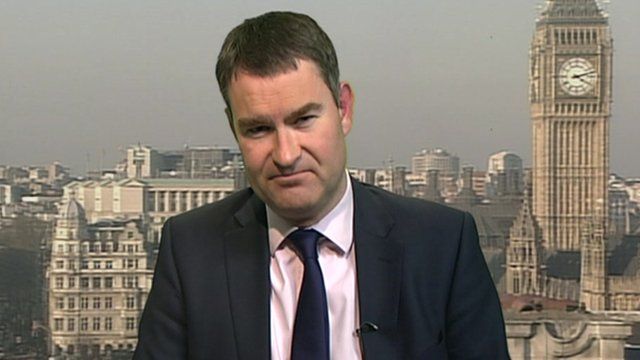 Video
UK Treasury 'grateful' to Isle of Man tax agreement
The UK Treasury and the Isle of Man have struck an agreement which aims to clamp down on tax evaders and may net hundreds of millions of pounds.
The new campaign is targeting people who try to hide their money offshore in order to escape a tax bill.
This will lead to an automatic exchange of information on people who have bank accounts on the island, and a chance for people to come forward to pay tax.
UK Treasury Minister David Gauke MP said: "We are grateful to the Isle of Man for the leadership they have shown in this area. It is an excellent move."