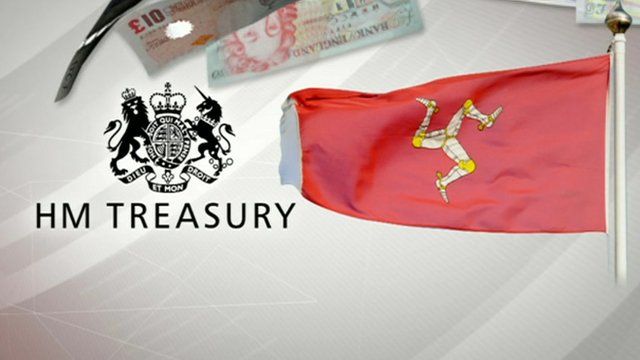 Video
Isle of Man signs tax sharing agreement with UK
The Isle of Man government has signed a tax information sharing agreement with the UK government to combat tax evasion.
Under the agreement, the Isle of Man and UK will automatically exchange a wide range of information on tax residents, on a reciprocal basis.
The agreement follows the introduction of the Foreign Account Tax Compliance Act (FATCA) in the United States.
Isle of Man Treasury Minister Eddie Teare MHK said: "It is game changing. In this case we have been on the front foot and pushed through. I think we've got a good agreement."