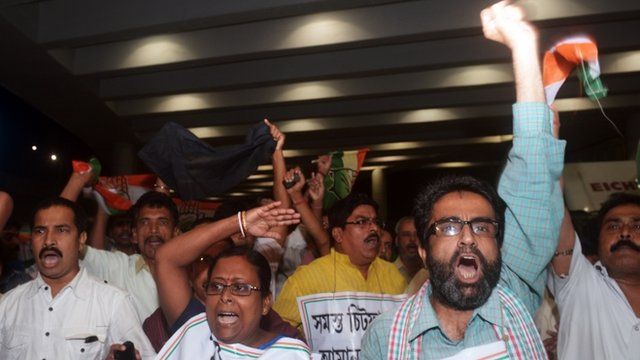 Video
Indian investment scheme probed
Thousands of households in West Bengal in India have lost their savings, after the Calcutta-based Saradha Group collapsed last month.
Attracted by the promise of high returns, many ordinary people, particularly with low incomes, had invested in financial schemes run by the group.
Sameer Hashmi travelled to the state and found that the cost of this scandal is not only financial.