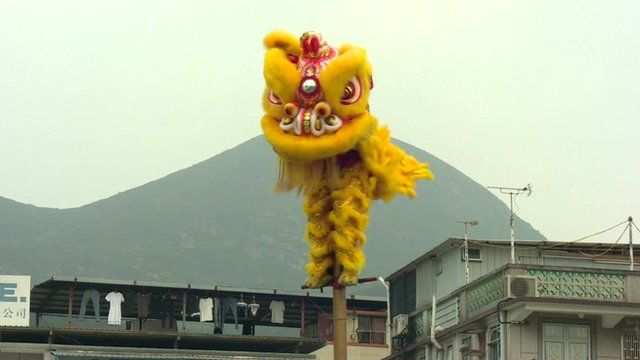 Video
China balances economy with growth in service sector
Industrial production in China recorded a smaller-than-expected rise in April, underlining worries that the economy may be losing steam.
For many years the country has been dependent on exports for growth, but there have been concerns that its dependence on that particular sector may lead it to crash.
The government has attempted to rebalance the economy by getting domestic consumer demand to drive growth.
This now appears to be having an an impact as new statistics show that in the first three months of this year, the largest part of the economy was services - not manufacturing.
Linda Yueh reports.
Go to next video: Global recovery to be 'slow and bumpy'