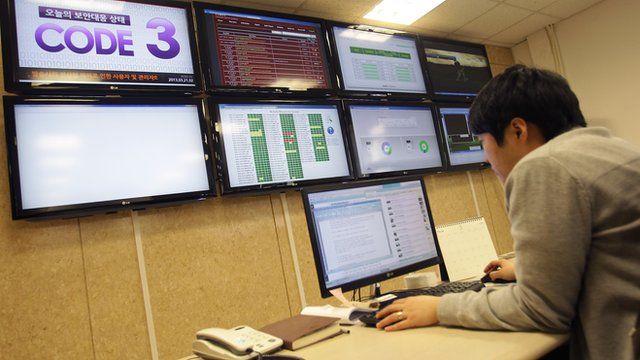 Video
US lawmakers unveil new proposed cybersecurity laws
Three US lawmakers have outlined proposals for a new law to punish hackers backed by foreign governments, for cyber spying and theft.
The new bill, to be introduced in Washington, would freeze the US assets of individual foreign hackers and revoke visas for them and their families.
The move comes on the eve of a meeting between China's President Xi Jinping and US President Barack Obama in California.
The BBC's Sharanjit Leyl spoke with Hugh Thompson from Blue Coat Systems, a company that deals with internet security, and she asked him how serious the threat of international level cyber attacks had become.