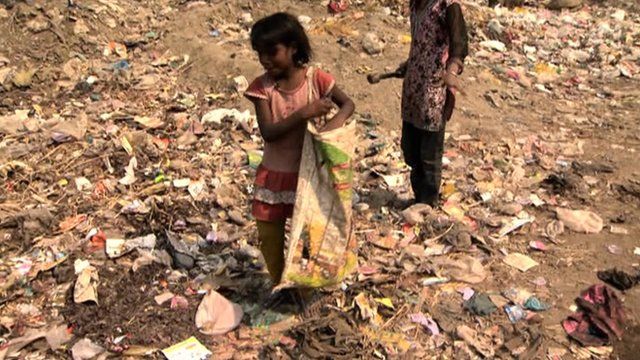 Video
'Upcycling' - the answer to India's waste problem?
India produces more than 55 million tonnes of solid waste annually. That is still low compared to developed countries, but the fear is that, as consumption grows, the amount of waste generated will too.
Now a growing trend called 'Upcycling' is encouraging people to take waste products and give them a new life. But just how much of a difference will it make? Shilpa Kannan reports from Delhi.
15 Jul 2013

From the section

Economy