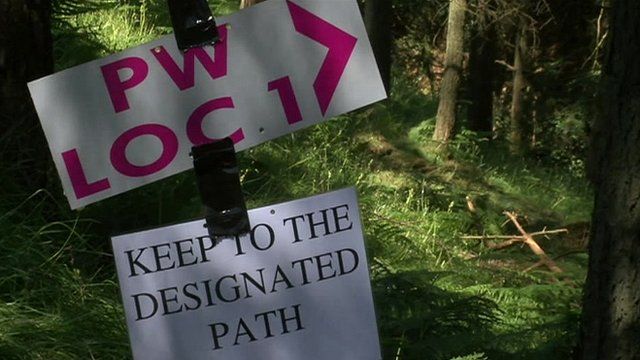 Video
Hollywood film stars in boot camp on Isle of Man
A film directed by the man behind Hollywood blockbuster I Know What You Did Last Summer has started shooting on the Isle of Man.
The Pinewood Pictures film Take Down stars Gossip Girl's Ed Westwick, The Vampire Diaries' Phoebe Tonkin.
The actors took part in a real life boot camp experience on the island ahead of production to get familiar with their characters.
The BBC spoke to Peter Pan's Jeremy Sumpter and film producer Sarah Ryan Black.