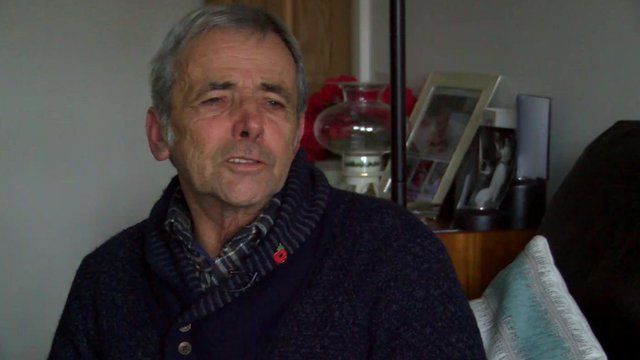 Video
Isle of Man cancer drug fund 'not priority'
Establishing a Cancer Drug Fund (CDF) system in the Isle of Man is not considered to be a government priority, according to the Manx health minister.
The CDF was set up in the UK in 2011 to help patients in England access certain drugs before they get approval for NHS use.
In the House of Keys Minister Howard Quayle said a Manx CDF would cost in the region of £350,000 a year.
Maurice Nelson, 73, from Kirk Michael was diagnosed with colon cancer in November 2013 and his family pay over £2,000 a month for private treatment for a drug that currently available on the Cancer Drug Fund List.