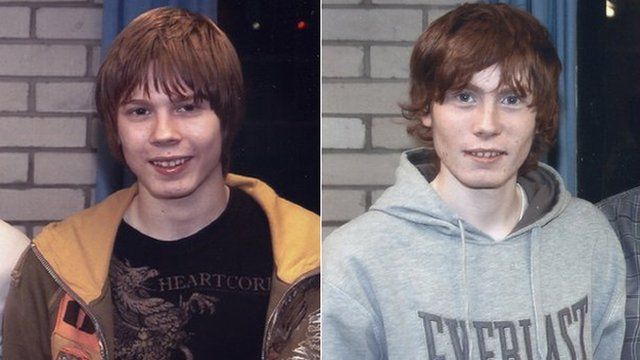 Video
Torin and Jacques Lakeman: Tribute to pub death brothers
Tributes have been paid to two Isle of Man brothers found dead in a pub in Greater Manchester.
Torin and Jacques Lakeman, aged 19 and 20, both attended Castle Rushen High School, in the south of the island.
Head teacher, Keith Winstanely said: "The effect on the school community has been more pronounced as their mother is a long-standing teacher at the school."
The pair were found in a room above The Grapes Inn in Stoneclough, Bolton, at 14:00 GMT on Monday.