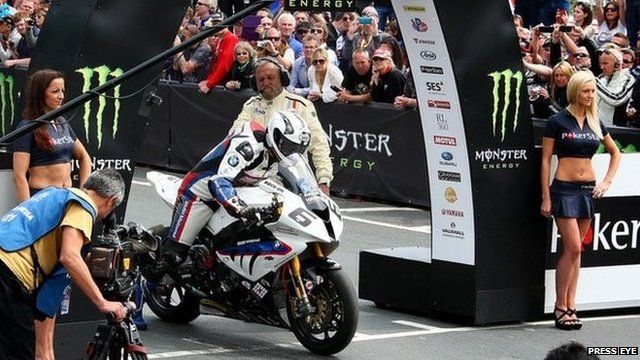 Video
Isle of Man TT races and TT World Series: Promoter sought
The Manx government has invited promoters to submit plans to run the island's TT races and establish a TT World Series.
The successful candidate would work with the Department of Economic Development to run the 2016 Isle of Man TT races and Classic TT.
Laurence Skelly MHK said he wants the promoter to "capitalise on progress" and "take the event to the next level".
Expressions of interest must be submitted by 28 February.
Archive footage courtesy of British Pathe and YouTube.