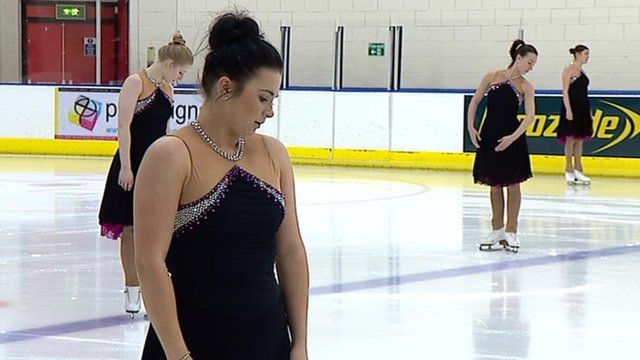 Video
Uphill struggle for ice skating champions
A team of champion synchronised ice skaters from Aberdeen are preparing to defend their title - despite having had to train without a rink for more than a year.
Zariba, who were crowned Scottish champions last year, are competing at the Trophy D'Ecosse competition in Dumfries this weekend.
Now in its fourth year, the competition attracts synchronised ice skating teams from across the UK and Europe.
But as Rachel Massie reports, the lack of facilities means it has been an uphill struggle for the Aberdeen team.