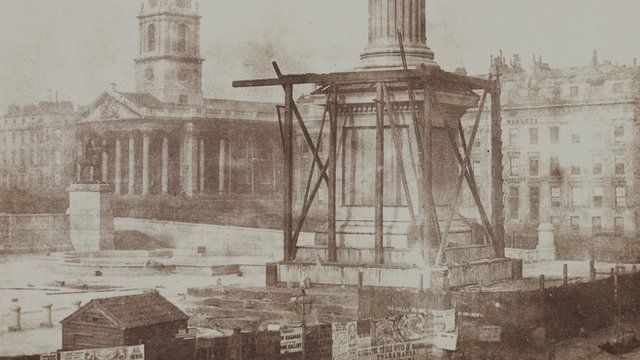 Video
The first paper photographs on display at Tate Britain
The first exhibition in the UK featuring salt and print photographs - the earliest form of paper photography - opens at Tate Britain on 24 February.
In the 1840s and 50s, the salt-print technique, which was invented in Britain, introduced a revolutionary new way of creating photographs on paper.
The 90 photographs are among the few fragile salt prints that survive, and are seldom shown in public.
Carol Jacobi, curator of the Salt and Silver: Early Photography 1840-1860 exhibition at the Tate, and Dr Michael Pritchard, historian of photography & Director General, Royal Photographic Society, told Radio 4's Today programme what is on show.
Go to next video: Sounds of glacial melt captured