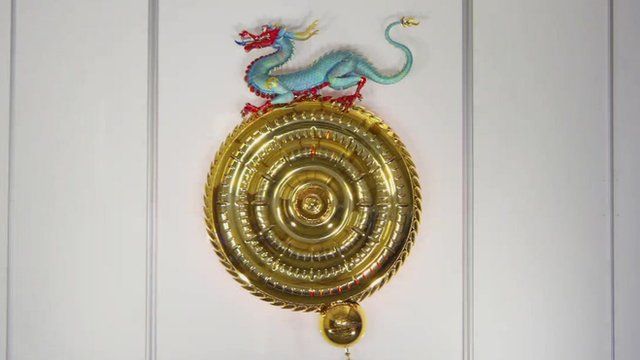 Video
'Dragon' clock could sell in China for £3m
A "dragon" clock, designed and engineered by an inventor from the Isle of Man, is going on sale in China with a £3m price tag.
John Taylor, 78, says he made the inside-out Chronophage or "time-eater" clock to "make time-keeping interesting and relevant again."
He also invented the cordless kettle and has more than 400 patents to his name.
BBC North West Tonight's Kelly Foran reports.